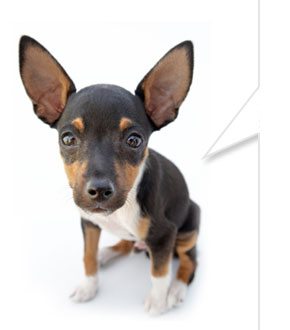 Jukebox
Want to hear the songs Arlie and
her friends are hearing in the books? Just click
on the different options on the jukebox. Boots will
take you to a song from Boots and Pieces,
Cuddles will play a song from The Curse of Cuddles
McGee, Lawn Ornaments will play a song from Night of the Living Lawn Ornaments.